Fire suppression systems and
generator sets for hospitals, laboratories, and clinics
The hospital industry requires uncompromising high quality standards, quality and reliability at all times.

This is why Electraimpianti has worked in this field for many years, supplying its mechanical and electrical systems for use in hospitals, assisted care centres, test laboratories, clinics and more.
In this sector we produce in particular: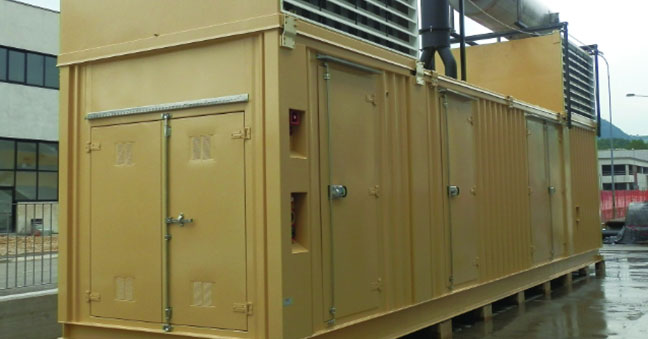 Custom generator sets
at the service of operating theatres, assisted care and hospital buildings, various instrumentation and all utilities to which energy must be guaranteed even in the absence of the main power line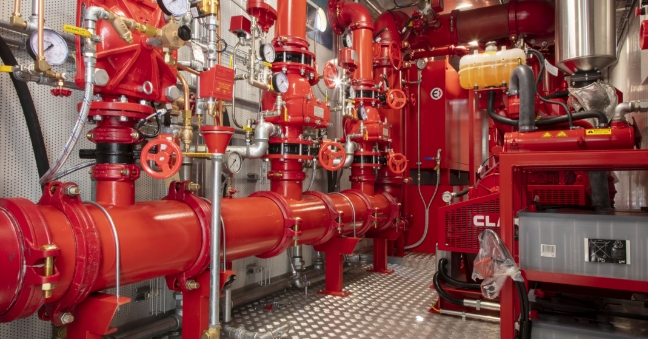 Fire suppression systems
for sprinkler or hydrant systems in hospital buildings in general.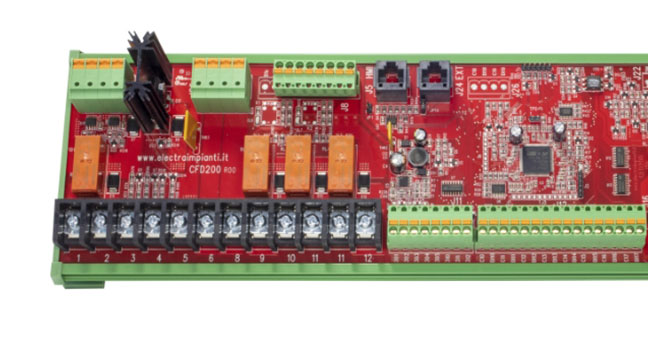 Electrical and electronic control and distribution panels
also with SCADA and HDMI monitoring systems.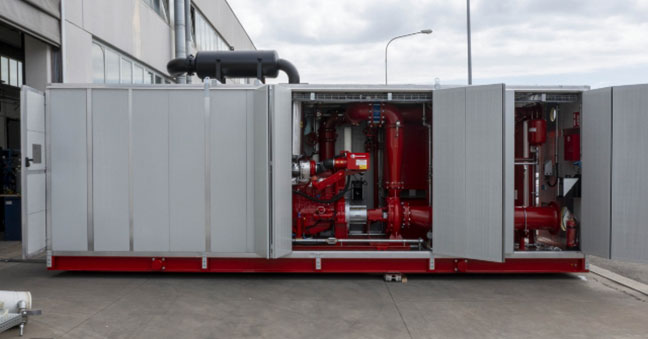 Pumping stations
for wastewater and sewage, for pressure boosting or partialisation.
See the product categories
for the Hospital industry: