Customisation, engineering, spare parts, and after-sales service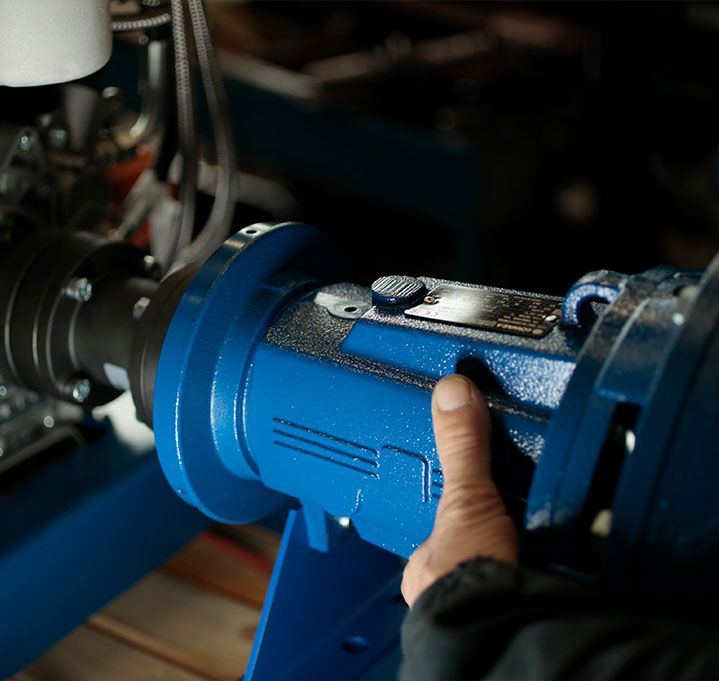 Repairs, technical support or reconditioning
Electraimpianti boasts a smart internal organisation designed to offer efficient and professional services: every single request is addressed by the project manager in charge who works with a highly qualified team.

The company offers professional assistance for general support, repairs, and the reconditioning of fire suppression systems, generator sets, and control panels either supplied directly by the company or belonging to other brands.
Maintenance
The systems must be regularly inspected: both for routine maintenance and corrective maintenance, Electraimpianti has a team of professionals, who are also BOSIET certified for off-shore works, and a well-stocked spare parts warehouse.

Specific contracts can be stipulated for 24-hour response times on-site, or for the remote monitoring of the status of systems or generator sets.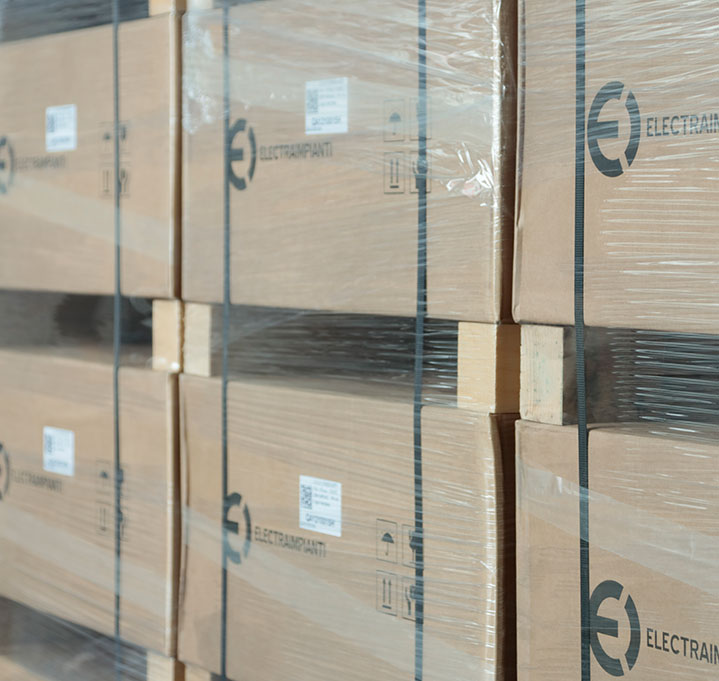 Thousands of square metres of warehouse space, with more than 50,000 codified items
Training
Electraimpianti offers training services in its own facilities, at company premises or directly on-site.

Training covers the theoretical and practical aspects of how the control units work, of the macro components of the system, as well as regulatory aspects.

The training is conducted by highly qualified technicians.